[fancy_heading h1="0″ icon="" style="line" title="About us"][/fancy_heading]
"Sabri Public School" established in 2003, has grown in numbers over the year and is proud to offer education at primary and secondary levels. It provides an excellent foundation for a wide range of Islamic, academic, vocational, and training pathways and nurtures its students via a comprehensive curriculum.
The philosophy for the students at SPS requires that the school provides a rich useful, stimulating educational and Islamic experience as one that provides for the development of their skills and aptitudes while preparing them to have "Success Here" in whatever their choice may be according to their ability, and Success Hereafter".
[fancy_heading h1="0″ icon="" style="line" title="Why Islamic Upbringing Is Necessary In Today's World ?"][/fancy_heading]
The school provides an Islamic environment to its children which adds to their overall development because a child spends about 6-8 hours a day in school, which is about 75% of the time they stay awake-the time in which we can educate and nurture them with Islamic upbringing.
Sabri Public School, the first school in Bareilly, provides Islamic Lab to its students who acquire "Islamic Education" with a proper syllabus prepared with much consideration to promote character building of each student in the light of Our Holy Book and Ahadith (Hadees).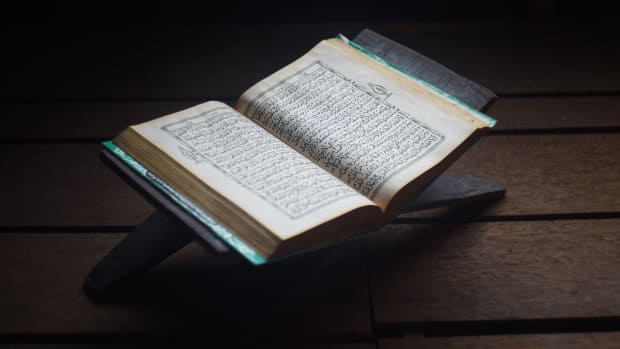 [fancy_heading h1="0″ icon="" style="line" title="Messages"][/fancy_heading]
[our_team image="542″ title="Dr. M. H. Khan" subtitle="Director, SPS" link="http://spsschool.co.in/home/?page_id=56″][/our_team]
[our_team image="543″ title="Sajid Khan" subtitle="Managing Director" link="http://spsschool.co.in/home/?page_id=62″][/our_team]
[our_team image="544″ title="Mohammad Shahnawaz" subtitle="Principal" link="http://spsschool.co.in/home/?page_id=121″][/our_team]
[fancy_heading h1="0″ icon="" style="line" title="We are Proud of"][/fancy_heading]
[icon_box border="0″ title="Teacher Student Ratio" image="545″][/icon_box]
[icon_box border="0″ title="State of the art Infrastructure" image="546″][/icon_box]
[icon_box border="0″ title="Global Curriculum" image="547″][/icon_box]
[icon_box border="0″ title="Holistic Development" image="548″][/icon_box]
[icon_box border="0″ title="Growing Network" image="549″][/icon_box]
[icon_box border="0″ title="Unmatched Safety measures" image="550″][/icon_box]
[fancy_heading h1="0″ icon="" style="line" title="Facilities Of School"][/fancy_heading]
[fancy_heading h1="0″ icon="" style="line" title="Testimonial"][/fancy_heading]
[testimonials_list orderby="rand"]